Episodes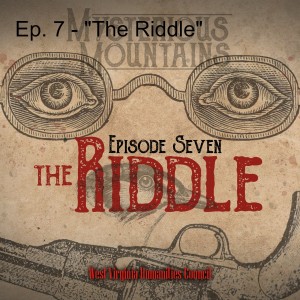 Friday Sep 17, 2021
Friday Sep 17, 2021
A rich cattleman's hidden fortune may never be found when he is brutally murdered in his own house. Can Abner and Martin crack the case in an abandoned mansion in the woods?
We talk to Dr. Lynn Linder of West Virginia Wesleyan College about the origins of detective fiction, and why the gothic and detective literary genres go so well together.
This audio production contains the full text of Melville Davisson Post's story, "A Twilight Adventure" from the collection Uncle Abner: Master of Mysteries. A copy of the book can be obtained from West Virginia University Press.